AuthoTrans Merchant Services provides professional consulting services to help government agencies plan, procure, manage, and assure the quality of transformational IT systems and always providing low credit card processing rates.
Benefits
AuthoTrans has partnered with entities that have successfully led government agencies through all aspects of government information technology projects for over 25 years including: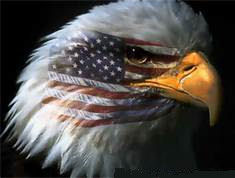 Planning
Procurement Support
Project Management Support
Quality Assurance
Independent Verification and Validation
Business Transformation
Our team of experienced consultants provides the expertise in Health Benefit Exchange, MMIS, Eligibility Systems, Health Information Exchange, and WIC/EBT to help you succeed. We combine experience and technology expertise with secure, cost-effective solutions to help government agencies improve service to constituents, streamline operations and simplify payment processes.
Advantages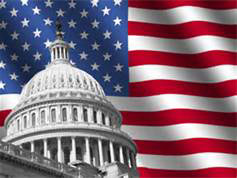 Professional Services supply functional and technical expertise in the methodologies, tools, best practices and lessons learned on large government IT projects
Expertise in Business Transformation to help State Medicaid agencies optimize organizational structure, streamline business processes and create exceptional workforce preparedness
Robust Enterprise Management solutions provide the framework and structure for managing projects and ongoing oversight of initiatives to ensure accountability and success
Operational Verification and Validation (OV&V) delivers a wide-variety of experienced support to agencies contracting for services
More than 25 years of experience working with state health and human services agencies to plan, procure, manage, and oversee the implementation of large, transformational systems
For More Information on Your Government Merchant Account Options,
Contact Us Via Email or 1.888.488.1907


Customer Service

(888) 488-1907


NOT AN AuthoTrans CUSTOMER?

(888) 488-1907